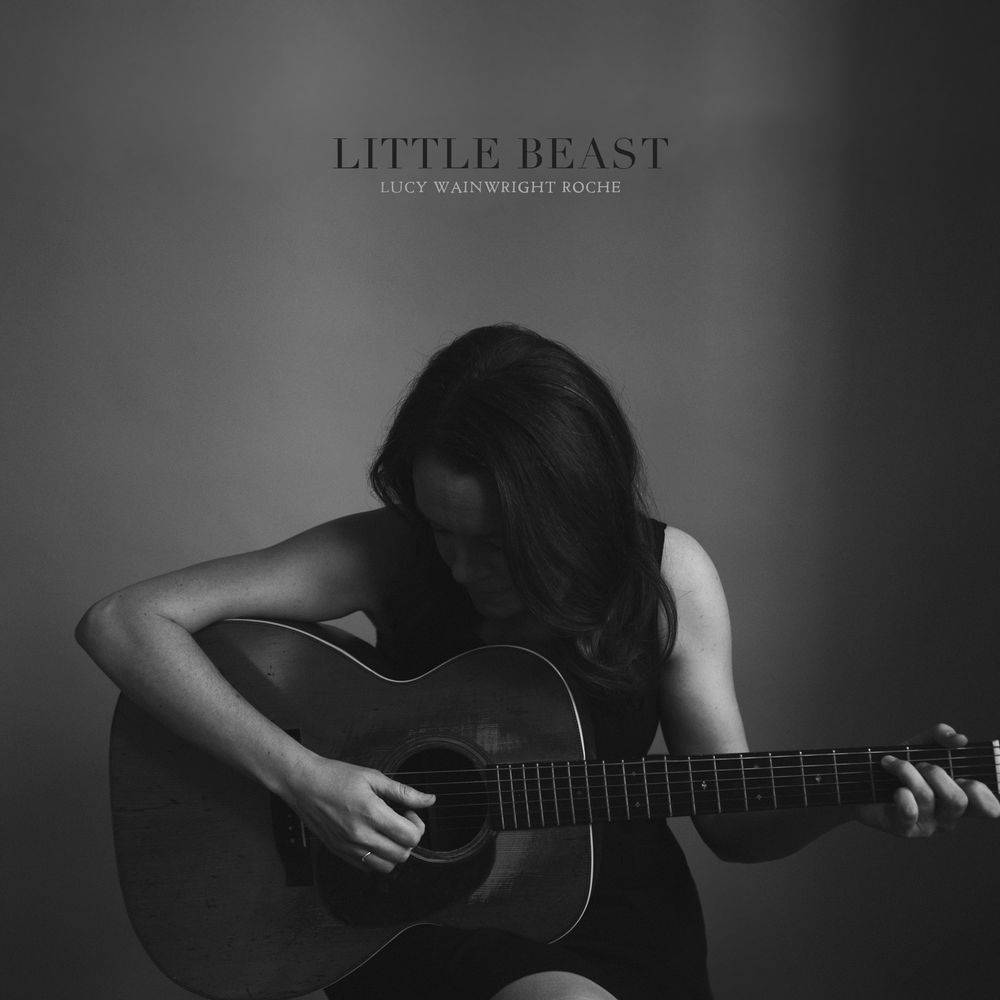 PRAISE FOR 'LITTLE BEAST': 
"A niche for wry lyrics and gift of mysteriously beautiful vocals." -Billboard 
"Sonically hearty." -Paste 
"Ingenious songwriting...'Little Beast' hauntingly traverses the ragged desolation of brokenness, the despair over the emptiness of life and love." -No Depression 
"[Lucy's a] master of musical melancholy." -Folk Alley 
"A sense of escape from the kind of pain that can feel inescapable." -PopMatters
Physical Albums
Little Beast - Signed physical CD - plus digital download which we will email to you!
Read more…
We made TWO versions of this record! This option includes both versions, plus a full color special booklet, an enamel pin, a t-shirt designed by lucy - "Strangers" Box Set - little beast cd - alternate album - different versions of all songs - deluxe booklet, designed by lucy -enamel pin - lwr shirt - digital download
Read more…
looking for other items?         ... here is the A LA CARTE STORE:
Merch
you choose a song (and a dedication if you want!) and Lucy will write the lyrics out for you!
Read more…
The Year Will End Again
Seek and Hide
Last Time
Monte Rosa Range
Look Busy
Canterbury Song
Call Your Girlfriend
A Quiet Line
The Same
Seven Sundays
Under the Gun
Read more…